Top quality is our highest goal
At Hochreiter, safety starts with the procurement of raw materials. We only use selection of high quality raw materials that form the basis of our products.
We achieve the highest product quality by adhering to strict international hygiene standards. We produce according to HACCP principles.
Regular microbiological and chemical analyses and product tests accompany the production process. In our laboratory, which is accredited by the Federal Ministry, specialists carry out more than 1,000 samples per year. In addition, we have commissioned the renowned Institut Bioanalyticum Perg with external quality assurance.
Due to our carefully complied quality standards, we managed to get export permit for the United States, Canada, Russia and Japan. This means that our products meet the strictest food regulations.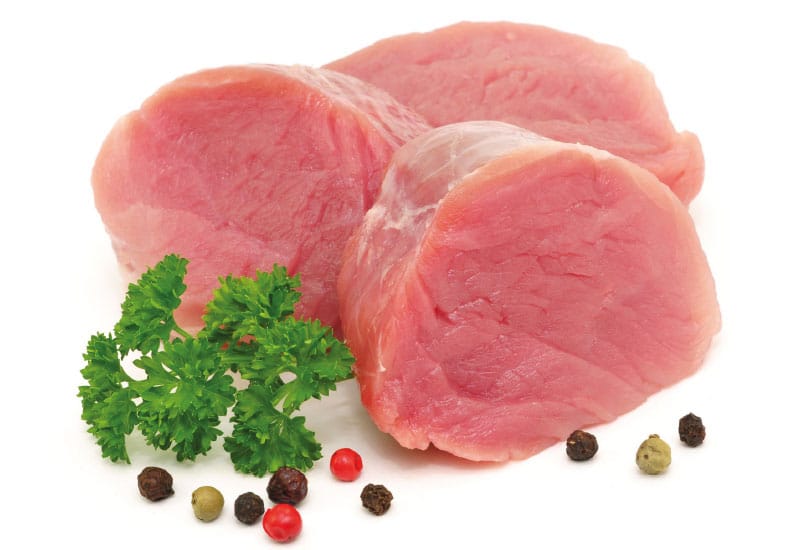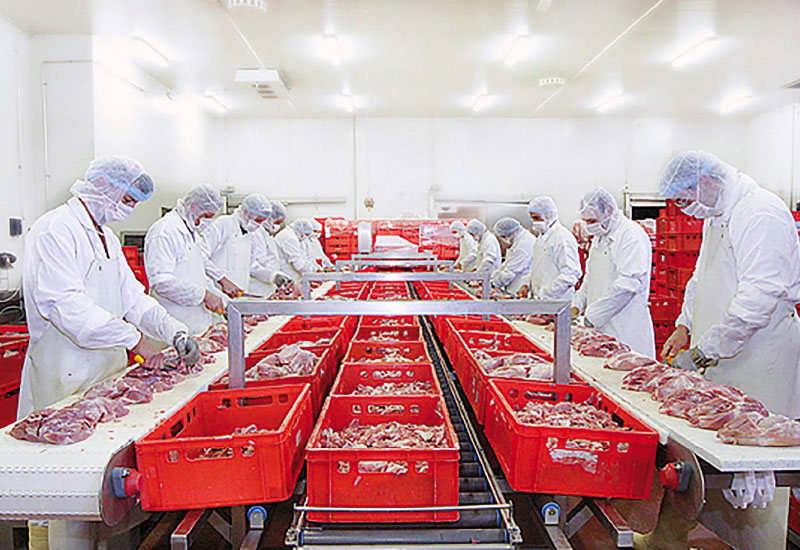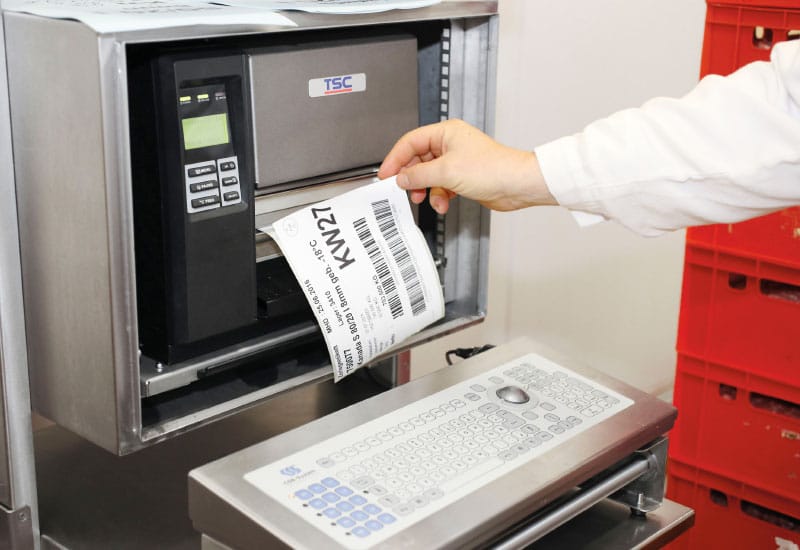 "Everything under control" with OUR own meat standardising center
Our meat standardising centre in Reichenthal contributes substantially to our high product safety. We receive the raw material delivered here exclusively from selected and regularly audited suppliers.
In Reichenthal, the raw meat first undergoes a quality inspection – this includes testing to verify the type of animal the meat comes from. Afterwards, the meat is standardised and prepared for further processing at our plant in Bad Leonfelden.
After undergoing rigorous testing by the experts at the United States Department of Agriculture (USDA), Hochreiter is now the only Austrian meat product finisher to receive approval for export to the United States. This approval is subject to continuous inspection by the national veterinary authorities and the USDA. This motivates us to ensure that we continually maintain and optimise our high level of quality.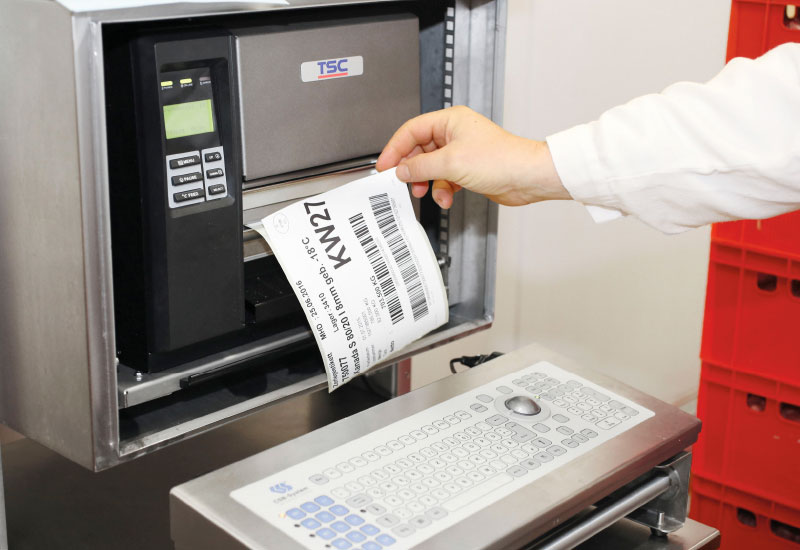 Highest production security and quality standards
At our nationally accredited laboratory specialists conduct several thousand analyses per year. In addition, we work together with renowned institutions in Germany and Austria. These rigorous inspections and measures were a prerequisite for obtaining export approval for the US, Canada, Russia and Japan.
State of the Art X-Ray systems for detection of foreign bodies ensure a maximum of production security.These systems are not only able to detect metals, but also other materials with a high density.