Chicken & TUrkey Specials
Hearty fried or gently cooked strips or cubes made from tender chicken or turkey breast. Ideal for healthy convenience dishes such as wraps, sandwiches, crunchy salads or for tasty Asian dishes and as a pizza topping. Seemingly unlimited possible uses thanks to a wide range of cutting and packaging options.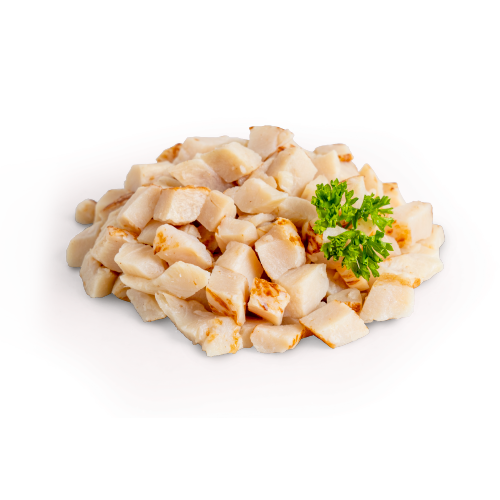 Classic snack - valued and loved by almost everyone. High-quality raw materials in combination with tasty seasoning and delicious roast flavours. Our kebab can be made out of both veal and chicken.
Pulled Pork & PULLED Turkey
A trendy dish that many passionate grill masters enjoy to prepare. With our tender cooked and delicately smoked products you can bring this culinary experience into everyday life. Available as pork and turkey. Easy further processing through innovative production solutions.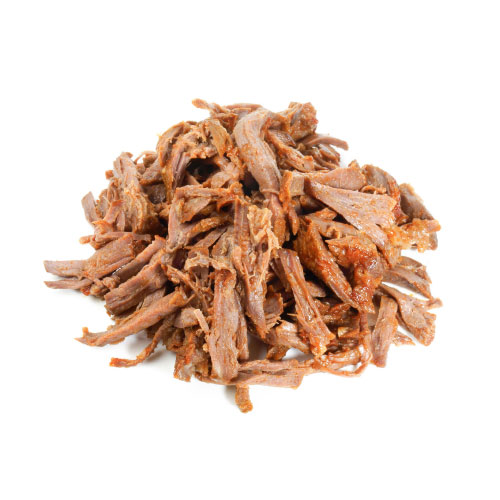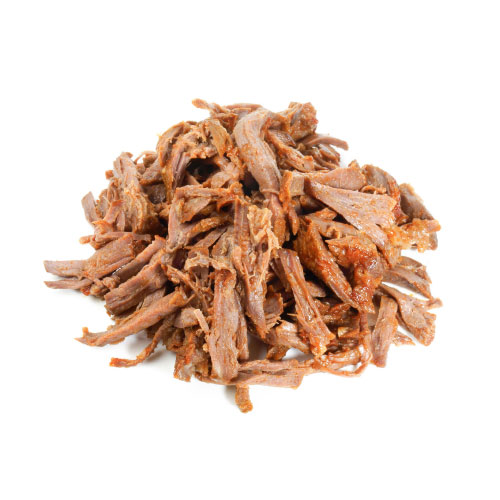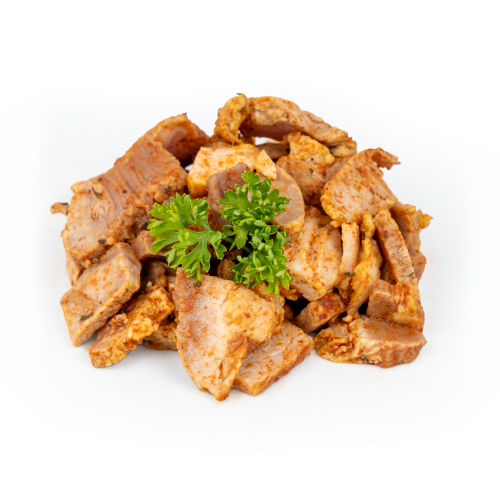 Deliciously marinated and gently cooked pork with a characteristic gyros taste. Cut into pieces for a variety of uses such as sandwiches, stir-fries and many more. Easy further processing through innovative packaging solutions.