An 90% export rate reflects its international strategy.
Neben Deutschland, Spanien und Italien sind vor allem Großbritannien, Frankreich, Ungarn, Tschechien und Polen unsere wichtigsten Märkte. Mit der USA-Zulassung ist es uns gelungen, eine entscheidende Vorreiterrolle im Export zu übernehmen. Eine Singapur-Zulassung wird angestrebt.
As the producer to the food industry, we hold international certificates from IFS (International Food Standard) to BRC (British Retail Consortium). We adhere to stringent worldwide food regulations and standards also meet EU legal requirements on food safety.
Our long-term customer relationships are maintained as we are constantly meeting agreed deadlines. We focus on exceeding our customers' expectations by delivering on time, every time.


Darüber hinaus sorgen Handelsvertretungen in Frankreich, Spanien und Italien für persönliche Kundenbetreuung vor Ort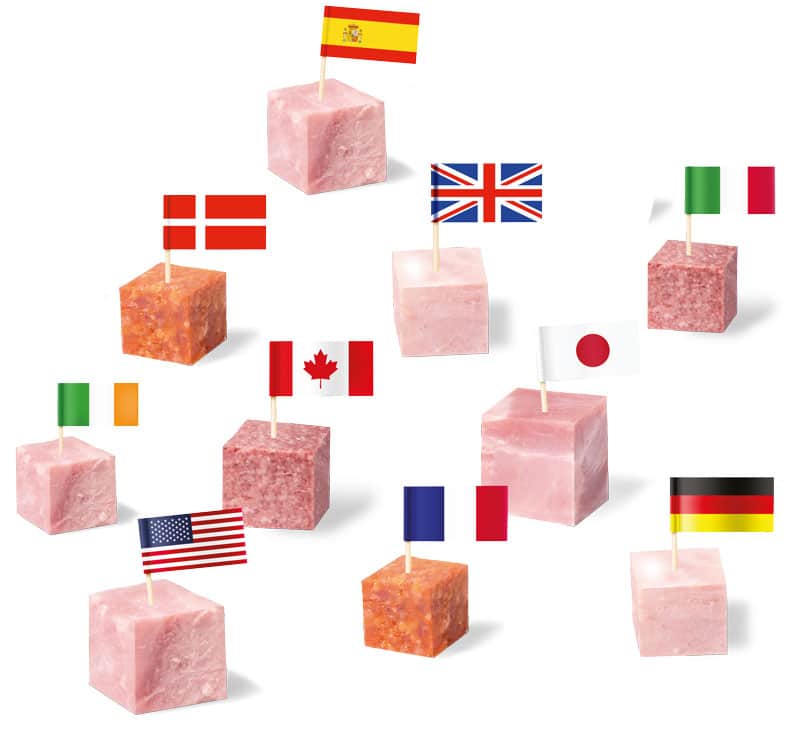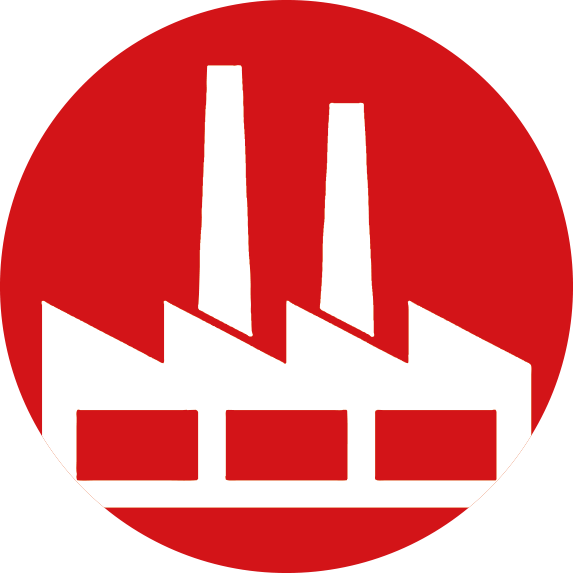 Our toppings are specially developed according to your requirements and needs. A reliable partner for your product.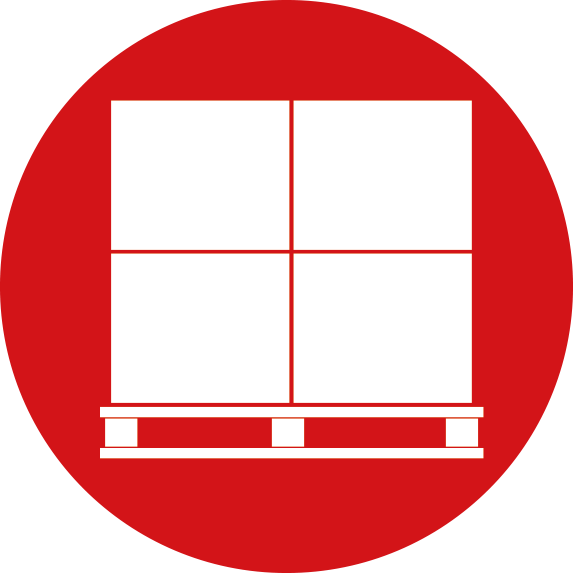 Our wholesale assortment is optimally adapted to your needs and available at any time.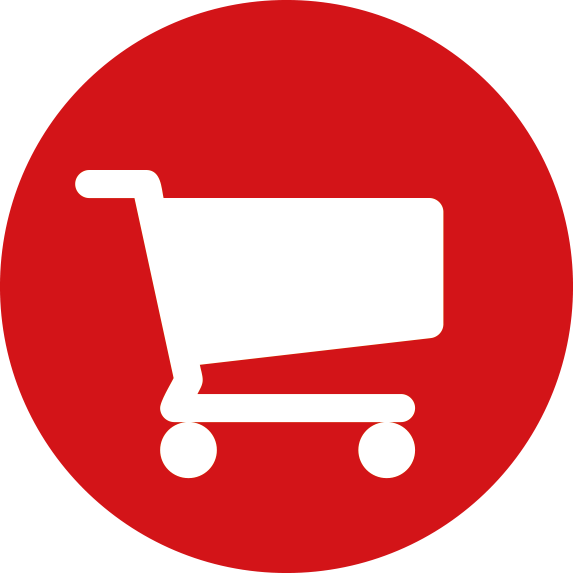 Whether actions in the barbecue season, or fixed in your assortment represented, we offer special solutions for the trade.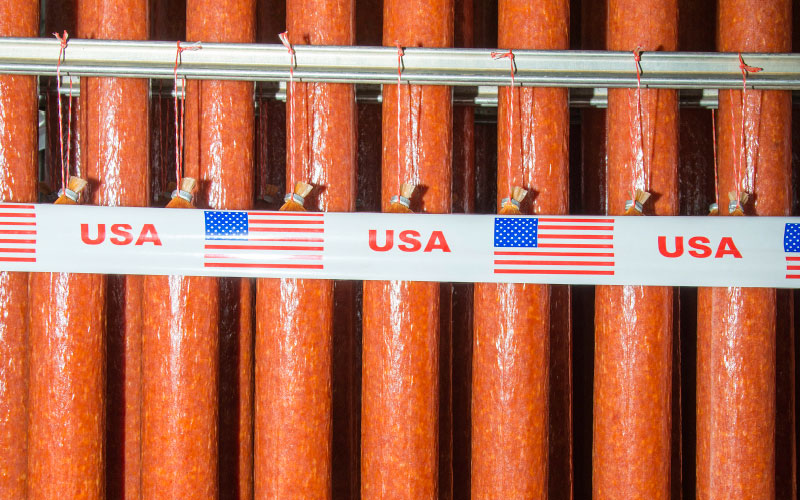 We also convince
in the US
After undergoing rigorous testing by the experts at the United States Department of Agriculture (USDA), Hochreiter is now the only Austrian meat product finisher to receive approval for export to the United States. This approval is subject to continuous inspection by the national veterinary authorities and the USDA. This motivates us to ensure that we continually maintain and optimise our high level of quality.
For the transportation of our products, we use our own fleet of lorries and carefully chosen certified transportation services. As a reliable partner to our customers we are committed to delivering on time and insuring we continue to meet the individual need of our customers. Our fleet are round the clock on the road to support our customers.
Equipped with the latest cooling technology, our lorries ensure total safety when delivering customer orders all over Europe.