Locations in upper austria
Our highly qualified employees produce first-class and enjoyable food. We meet and exceed our customers expectations with innovation and creativity. 
Every single employee contributes to the success of our company, therefore we are only as good as the sum of our employees.
We live the service concept in all areas and are happy to receive applications from people who, in addition to professional competence, have a high degree of friendliness, team spirit and commitment and identify with our philosophy.
If you would like to become part of our team, we look forward to receiving your application. If there is currently no suitable position for you in the listed job offers, please also send us your initiativ application.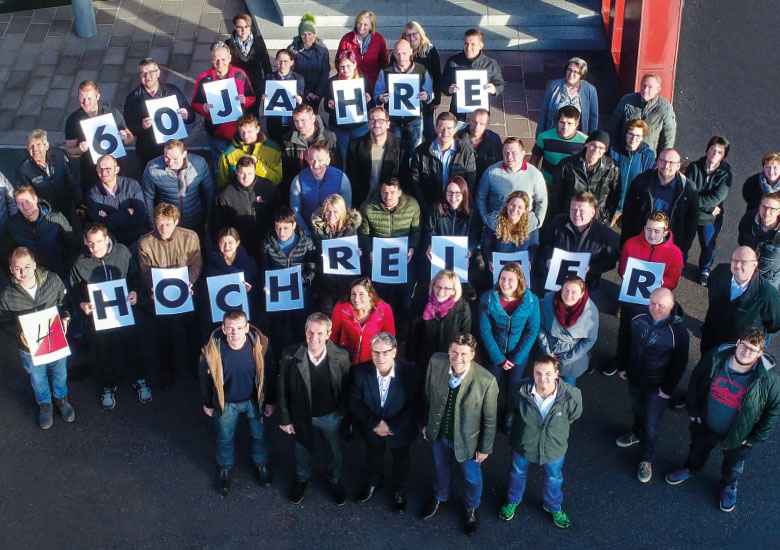 A stable and successful employer since 60 years
Diverse career opportunities . . .
The career opportunities at Hochreiter are as varied as our products. In our departments, the most diverse occupational groups work hand in hand.
Here is a brief overview of the training courses offered by our colleagues in some departments: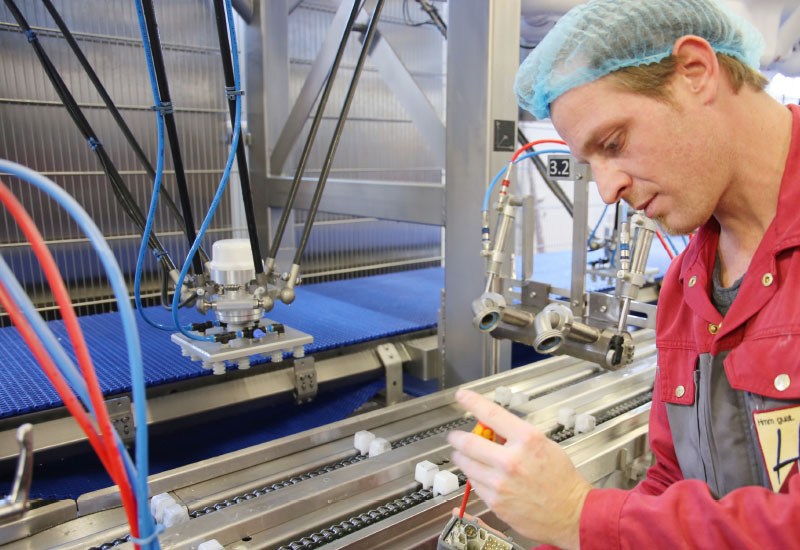 Electrician
Locksmith
Climate technician
Plumber
House technician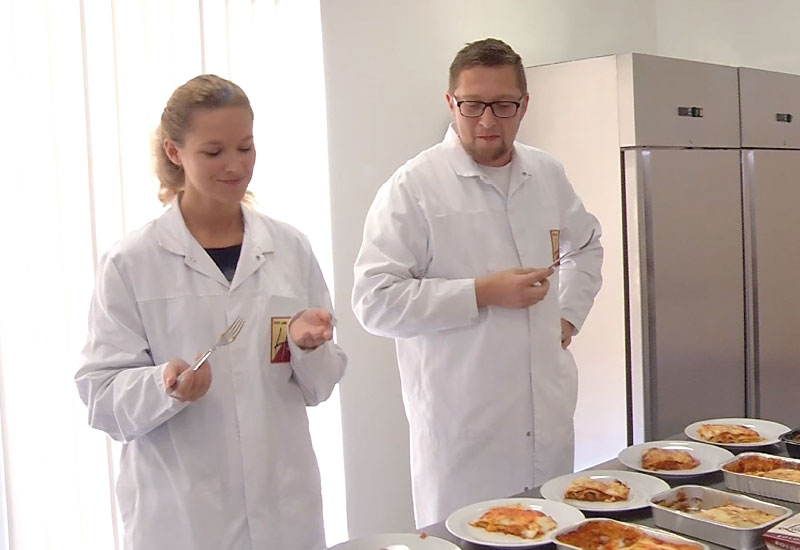 Product manager
Cook
Baker
Meat processor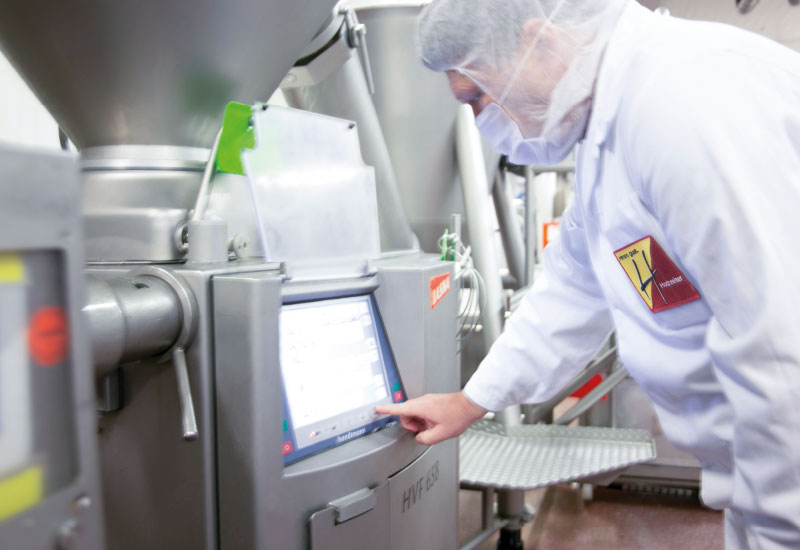 Meat processor
Baker
Cook
Temporary workers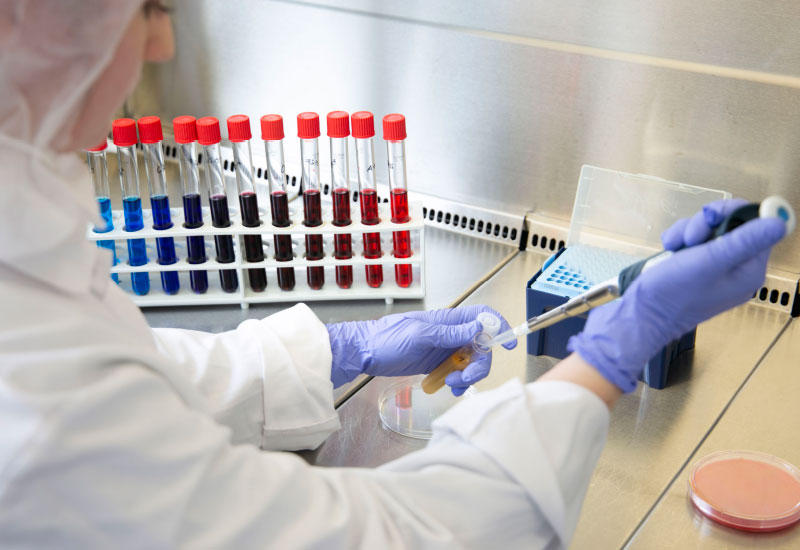 Quality Assurance, Laboratory
Food technologists
Nutritionists
Food technician
Baker
Meat processor
Cook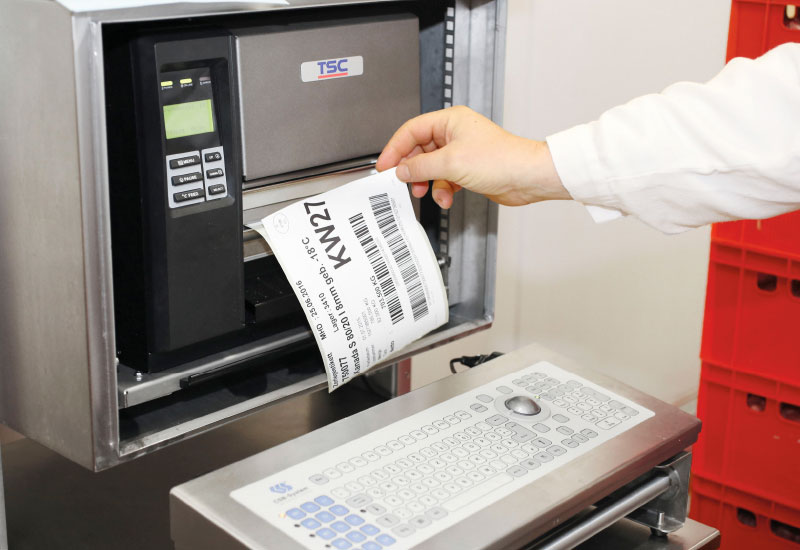 Storage professionals
Forklift driver
Temporary workers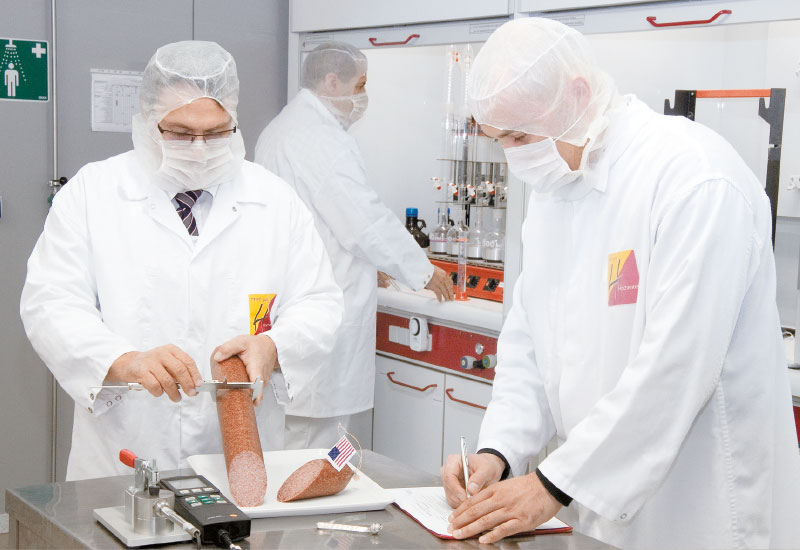 Booker
Logistics
Accountant
personnel Administrators
Purchasing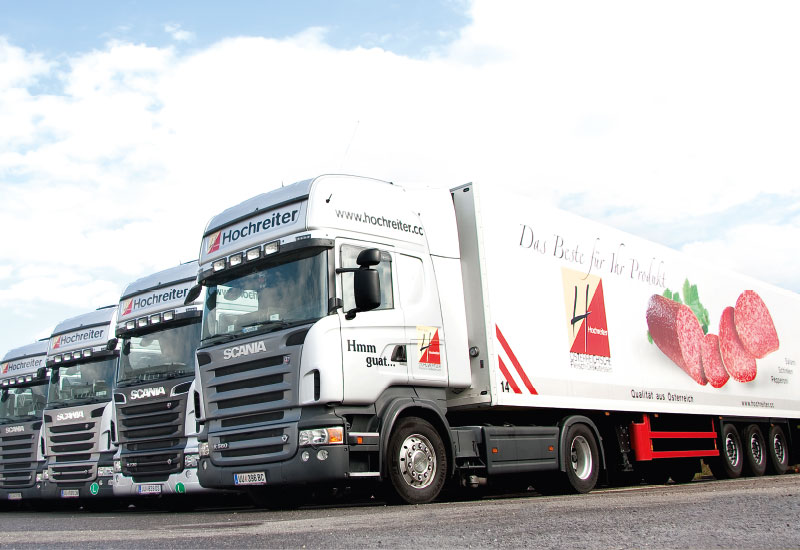 Sales representative
Office professionals
Marketing experts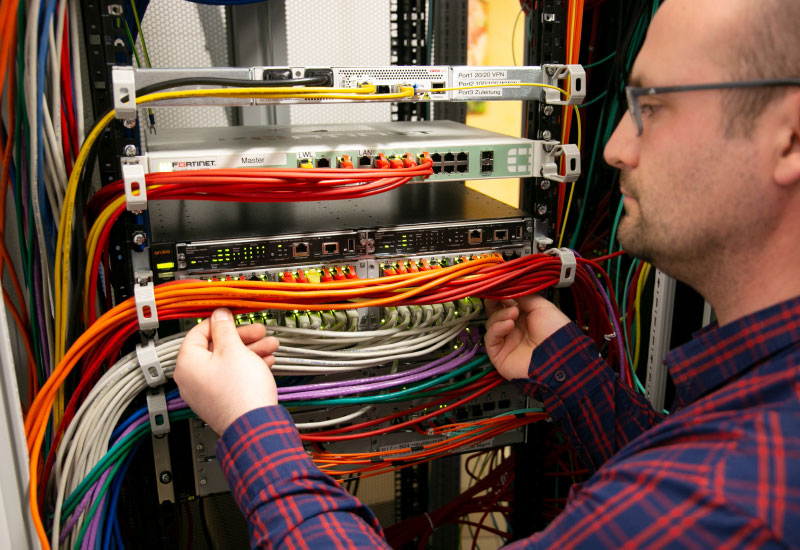 IT Technician
Network technician
Software developer
A company of our size offers young people various opportunities to start their careers. We train apprentices in the following fields:
We offer apprentices exciting career opportunities in an internationally active company, remuneration based on collective bargaining agreements and a short, congestion-free journey to work with sufficient parking space - also for mopeds. Publicly we are very well connected to the bus network. Our aim is to provide our skilled workers and managers of tomorrow with the best possible training and it is important to us to make the apprenticeship as varied and exciting as possible. Depending on the field, departments and contact persons are deliberately changed in order to gradually get to know the entire company. Food technicians in particular can learn important things for working in a food company in every department.
started his apprenticeship as a food technician with us in 2017. Step by step, he is currently going through the entire company or is learning the necessary theoretical background in the vocational school. We are curious to see which area will emerge as his focus after the training.
started 2012 as a food technician apprentice with us and got to know our company department by department. Today he is an integral part of the quality assurance team at our daughter company Condeli.    
started as a master butcher in 2002. In the meantime, he has been responsible for more than 10 years as plant manager for ensuring that everything is correct in production and that our customers receive the right goods at the agreed time.